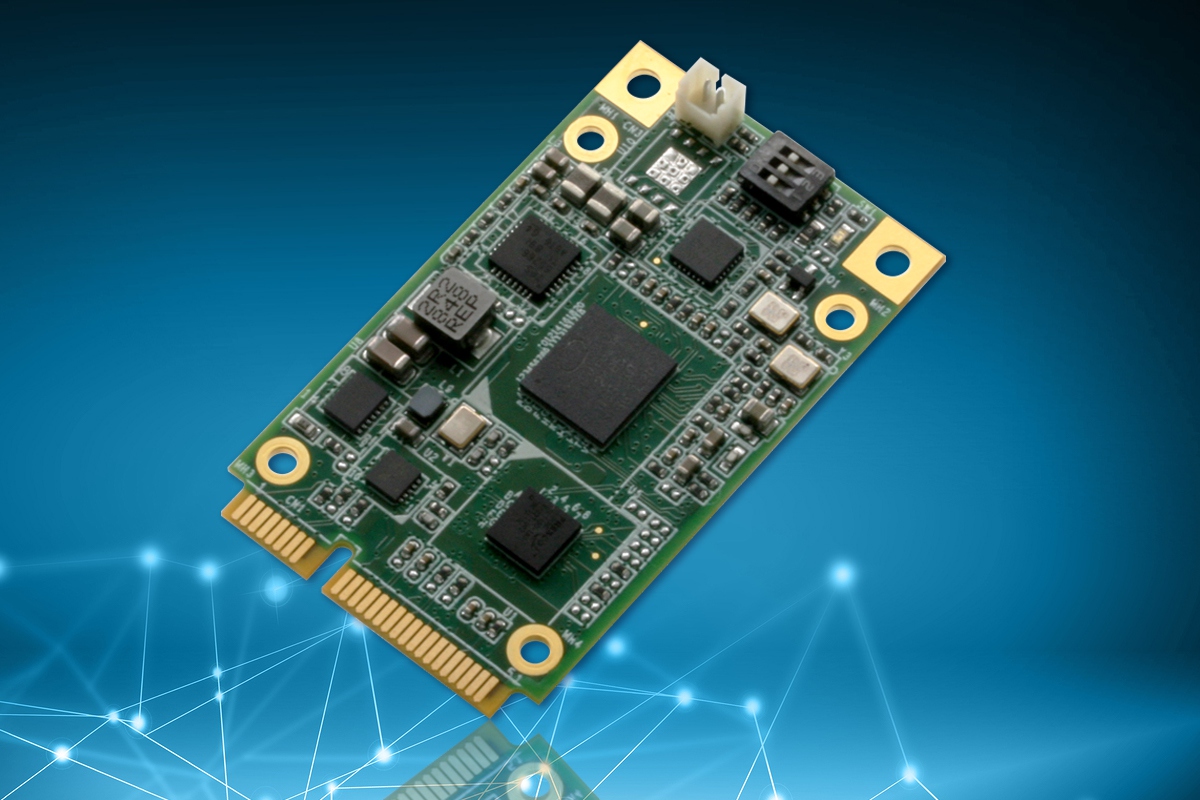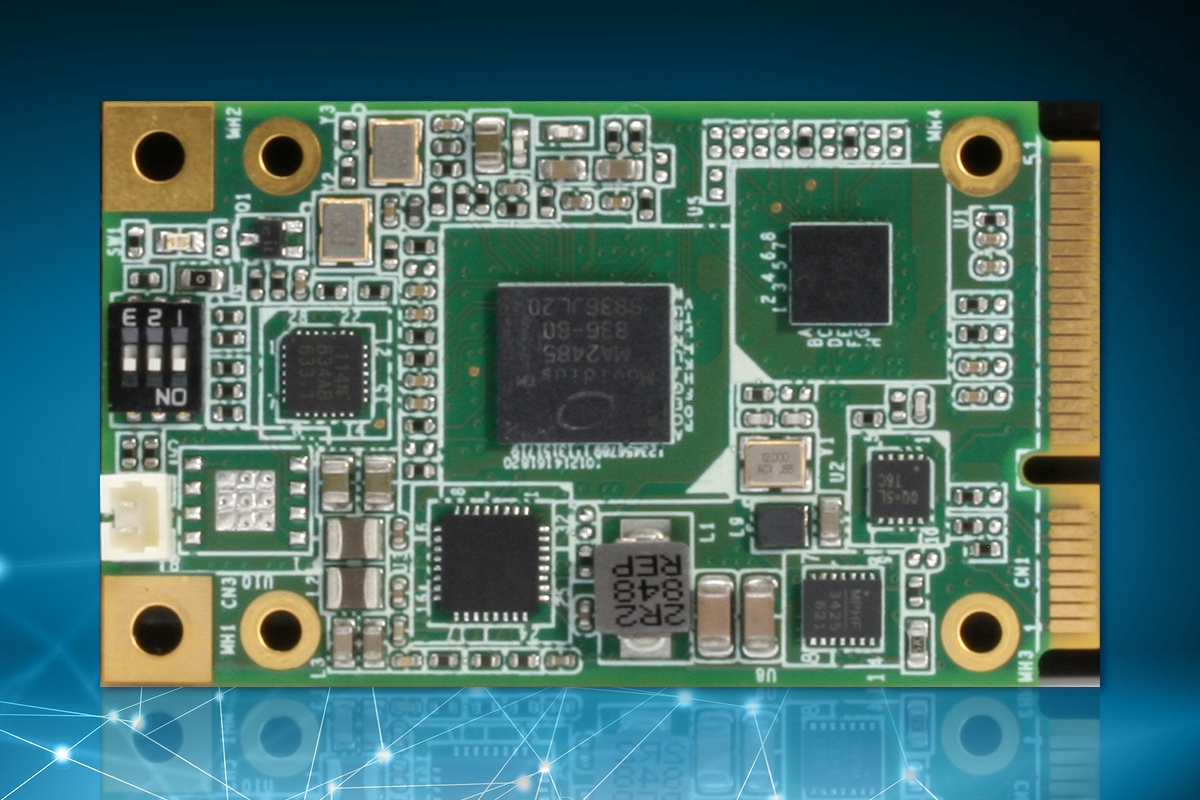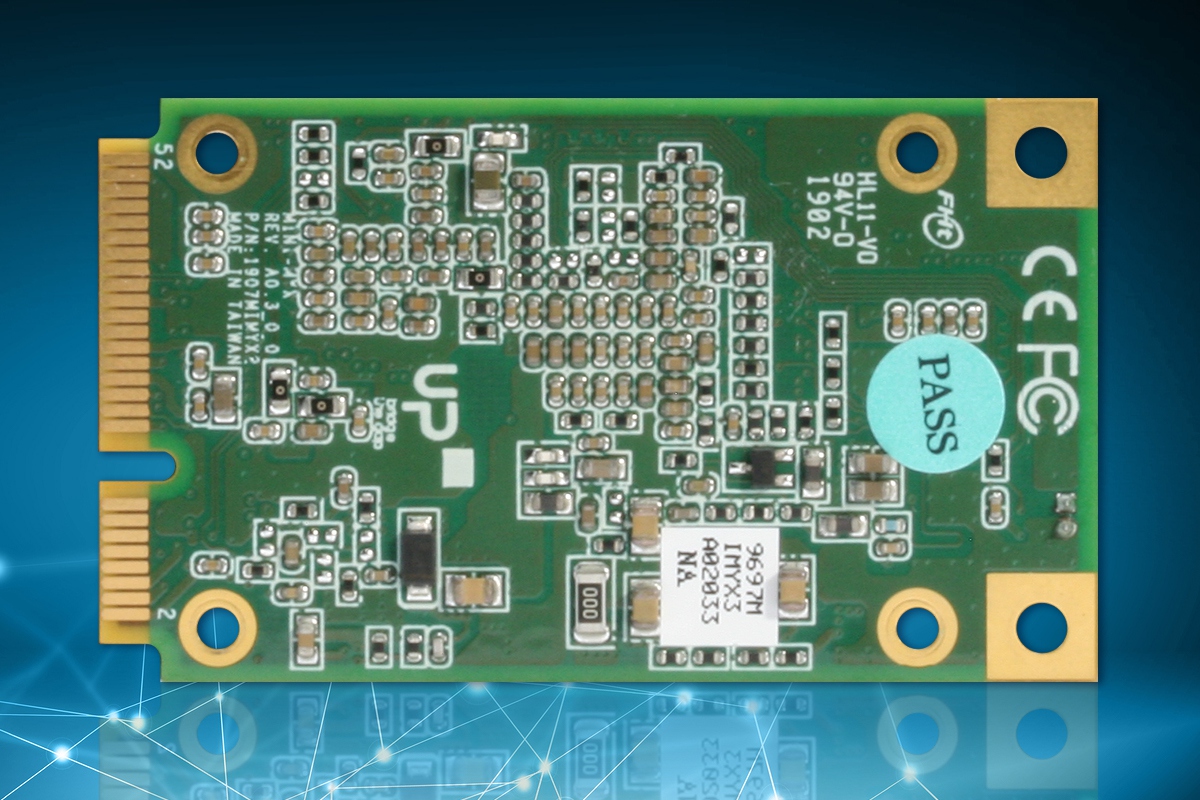 AI Core X
AI Edge Computing Module with Intel® Movidius™ Myriad™ X VPU
---
Features
Intel® Movidius™ Myriad™ X VPU
1x MYDX on mPCIe
Intel® Vision Accelerator Design SW SDK
Supported Framework: TensorFlow, Caffe, MXNET
Ubuntu 16.04, Windows® 10
The Intel® Movidius™ Myriad™ X VPU is a giant leap over the previous generation of VPUs. It can reach up to 105 FPS (80 typical), and can perform over 1 trillion floating point operations per second as a dedicated neural network accelerator. The Intel® Movidius™ Myriad™ X is capable of processing video and performing facial recognition in real-time. Best of all, the Intel® Movidius™ Myriad™ X is an ultra-low power VPU, needing very little energy to perform.
The AI Core X, part of the UP family from AAEON, is currently the only AI module powered by Intel® Movidius™ Myriad™ X available to purchase today. Built on the mPCIe form factor it is compact and built to work in a wide range of applications. AAEON and our partners have proven the capabilities of the AI Core X and UP Squared as a powerful AI edge computing platform. AAEON also offers a wide range of compact embedded boards which the AI Core X can easily be added to power machine vision and computer learning.
AI Core X
| | |
| --- | --- |
| System | |
| IC | Intel® Movidius™ Myriad™ X VPU, MA2485 |
| Support frame work | Tensorflow, Caffe, MXNET |
| Others | |
| Form Factor | Mini PCIe |
| Dimension | 2.01" x 1.18" (51 mm x 30 mm) |
| Certification | CE/FCC Class A |
| Operating Temperature | 32 °F ~ 140 °F (0 °C ~ 60 °C) |
| Operating Humidity | 10% ~ 80% relative humidity, non-condensing |
For packing list, detailed specifications and other product information, download the Datasheet or User Manual.