AAEON and Intel® DevCloud for the Edge allows developers to leverage the benefits of the Intel® cloud environment to prototype and experiment with AI frameworks. Developers will have access to Intel® platforms to configure workloads and perform deep learning.
Developers leveraging AAEON and Intel® DevCloud for the Edge will also have access to a preconfigured version of the Intel® Distribution of OpenVINO™ toolkit, which includes reference designs and pretrained models to help developers get started in experimenting with real-world applications and solutions.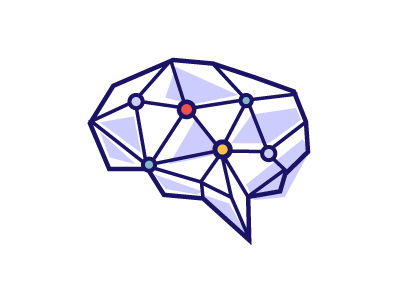 Run AI applications from anywhere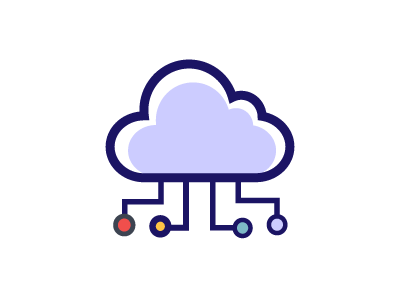 Prototype on the Cloud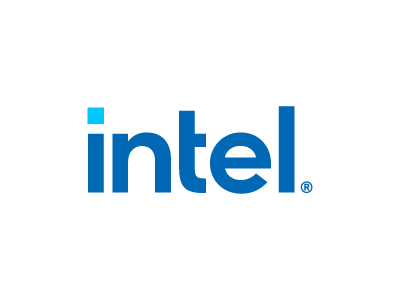 Access to the latest Intel® technology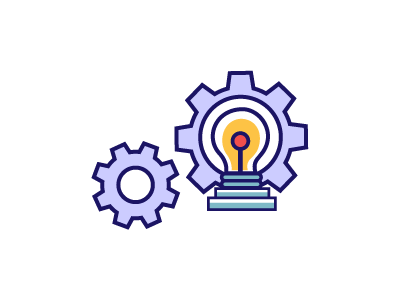 Pretrained models and reference designs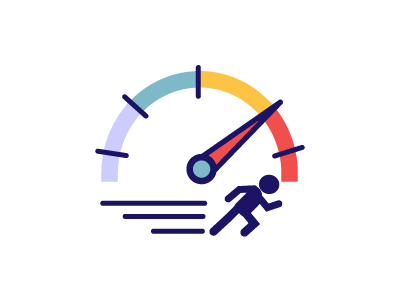 Accelerated deployment and time-to-market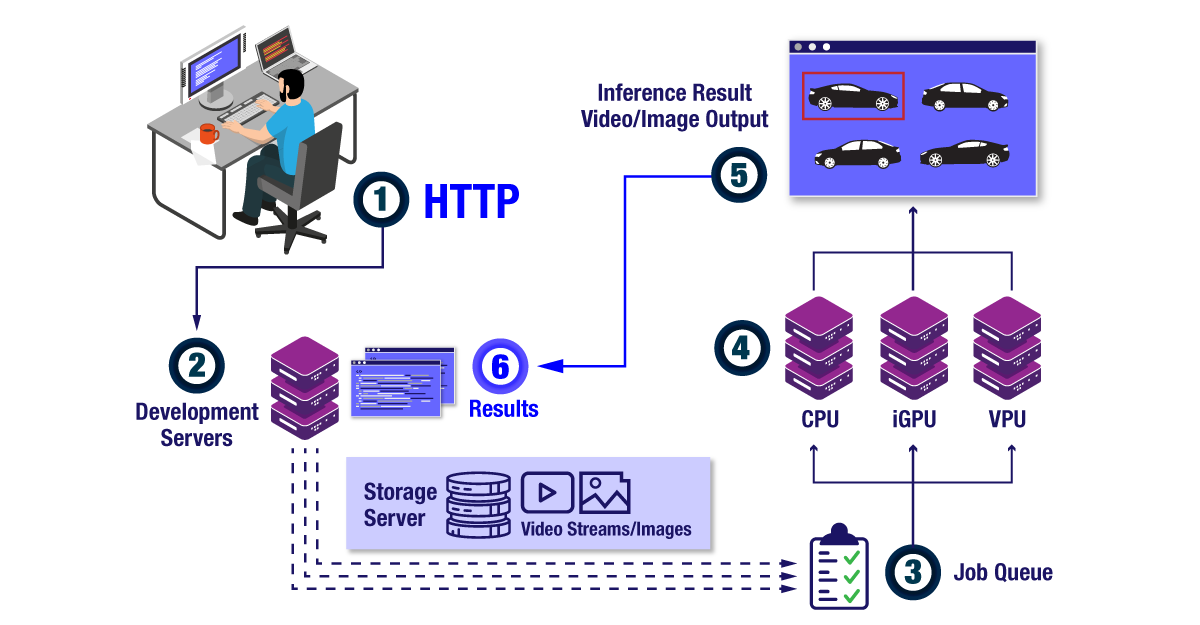 The Intel® Distribution of OpenVINO™ toolkit is based on Convolutional Neural Networks (CNN) and allows developers to design and deploy applications across a wide range of Intel® platforms and maximize performance for each inference. The software suite is designed to optimize deep learning models utilizing popular frameworks such as Caffe, MXNET, and TensorFlow. The toolkit comes with more than 20 pretrained models with support for over 100 public and custom models utilizing several different frameworks to make deployment easier across Intel platforms, including Intel processors, Intel graphics, and Intel VPU accelerators.

AAEON AI solutions are designed to provide scalable AI Edge solutions to help you develop and deploy your AI application quicker. Compatible with the Intel® Distribution of OpenVINO™ toolkit, it is easy to develop your model utilizing Intel® DevCloud and quickly deploy to any AAEON AI platform utilizing Intel® hardware. AAEON AI solutions feature Intel® processors, Intel® graphics, and Intel® VPU accelerators including the Intel® Movidius® Myriad™ X.