License Plate Recognition Solution
License Plate Recognition is quickly becoming a versatile tool for a range of applications, from Smart Parking Meters and Garages to Automated Access Control. However, there are some challenges to deploying a system. Among these are the ability to read a license plate which is off center or at an odd angle, and reading a plate in dim or low light and in inclement weather. Some deployments may even require the analysis of a wide range of license plate types, shapes or colors.
Deploying an AI based solution overcomes these challenges. One such solution is the AAEON VPC-3350S and VPC-5600S rugged NVR systems. Combined with the AI Core X module featuring the Intel® Movidius® Myriad™ X and utilizing the Milestone XProtect® Video Management Software (VMS), developers and clients can quickly deploy an effective license plate recognition application that can work in almost any environment, lighting, and can be easily trained to recognize a broad range of license plates.
Rugged Design
Wide Temperature Range (-20° to 70°C)
PoE Support
Intelligent VMS
Scalable
Easy to Deploy
Milestone XProtect VMS offers users reliable, scalable, user friendly and secure software for deploying industrial security and video monitoring. Milestone XProtect VMS with VPC-3350S and VPC-5600S offer a better way to capture, analyze and store vital video feeds to provide more accurate and effective operation.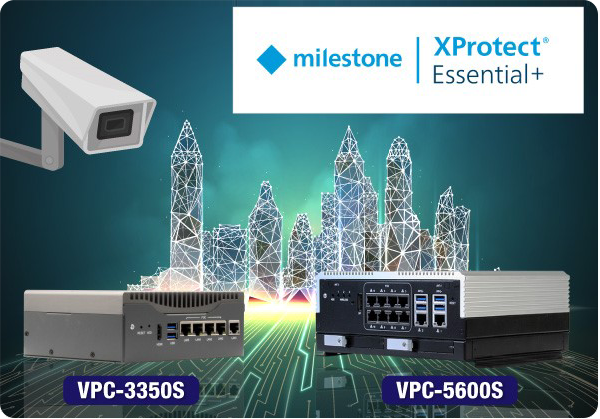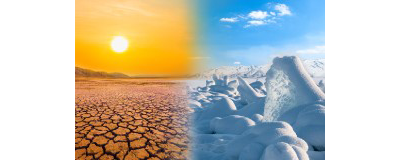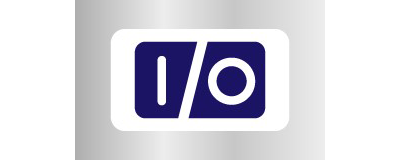 The VPC-3350S and VPC-5600S both offer rugged fanless design to ensure consistent, reliable operation in a variety of tough or industrial environments. PoE ports enable users to connect with PoE cameras, reducing the complexity of installing a license plate recognition system, as each camera only relies on a single connection for both power and transmitting video. With support for AI Core X and the Intel Movidius Myriad X, the VPC-3350S and VPC-5600S can easily scale AI acceleration capability to meet the needs of each individual deployment.