Looking for tools to minimize the challenges of developing, building, and managing fleets of autonomous robots?
Our upcoming Robotics Development and Fleet Management webinar will examine multiple hardware and software solutions that support the development of commercial-grade, AI-powered autonomous mobile robots (AMR). Join representatives from AAEON and Cogniteam and learn how to deploy these solutions to reduce the development time and cost of AMR projects.
Cogniteam has been developing artificial intelligence for robots for over ten years. They have brought that expertise together to create the Nimbus Cloud Platform, a new Cloud-based ecosystem for robot fleet configuration, testing, deployment, and operations management.
Register now to reserve your place at the webinar. We look forward to having you with us!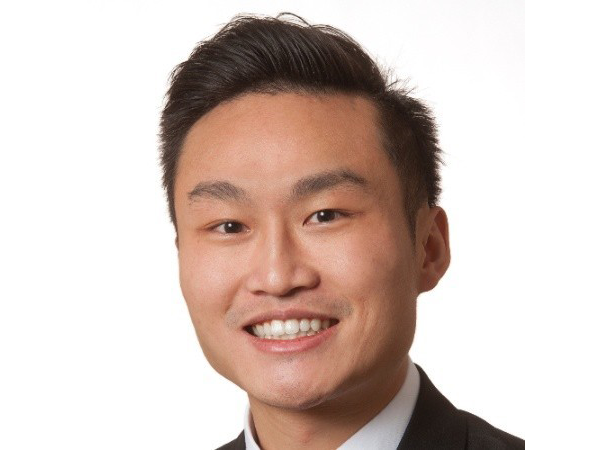 Owen Wei
AI & IOT Product Solution Manager @AAEON Europe
In his role as product solution manager, Owen works closely with partners within ecosystem to build AI & IOT solutions based on AAEON edge computing platforms. The evaluation in AI & IOT is not only about technology but also about business feasibility. Owen has worked with eco-partners bringing interesting solutions such as smart camera, smart surveillance, robotic and End to End AI training.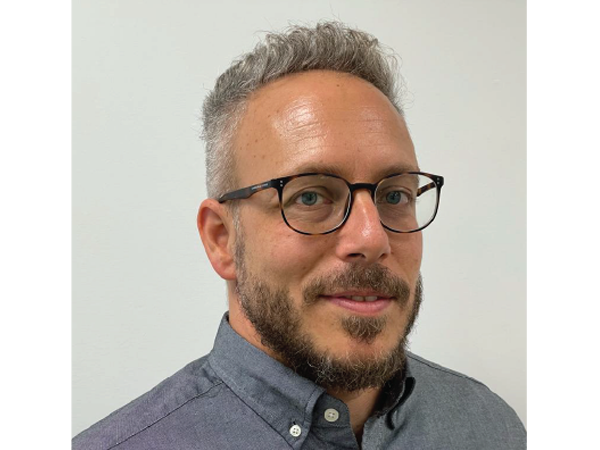 Ari Yakir
Vice President of R&D @Cogniteam
For almost two decades, Mr. Ari Yakir developed multiple commercial robotic platforms and competed in several Darpa challenges and RoboCup competitions. Previously, he was a system engineer at IBM R&D and researcher at Elbit R&D. He was also a Logtel Senior CS lecturer for companies and academies including Intel, Amdocs, NSN, NDS, Checkpoint, Freescale, IAI, and more. Ari holds an MSc in Computer Science and Artificial Intelligence.