×
AAEON AI | Making AI Inference Easy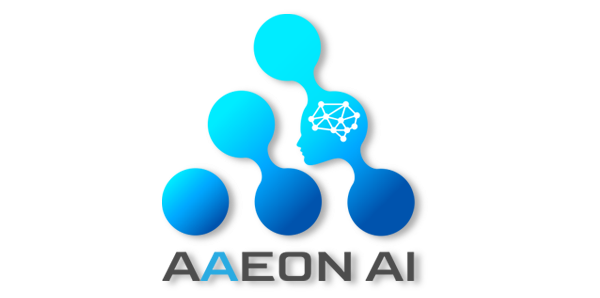 AAEON is an industry leader in developing AI Edge Computing hardware platforms. By leveraging our partnerships with AI software vendors and other device manufacturers, AAEON has created a central location for all your AI needs, AAEON.AI
By bringing together hardware, software and package solutions to a single website, clients and developers can quickly find everything they need to build their AI projects. AAEON.AI is also designed to help foster an AI ecosystem centered around AAEON hardware with a focus on connecting clients with our software partners in order to create a mutually beneficial way of accelerating deployment of next generation AI technologies.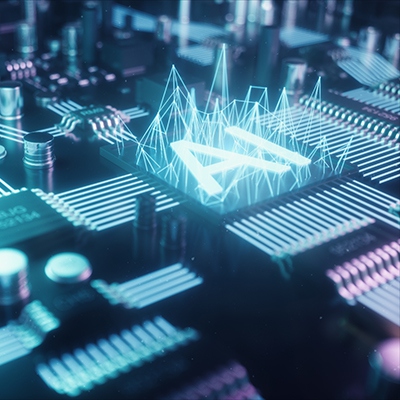 Hardware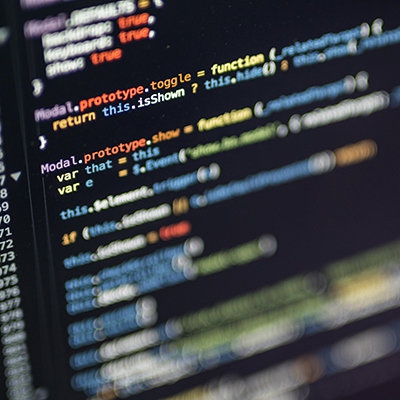 Software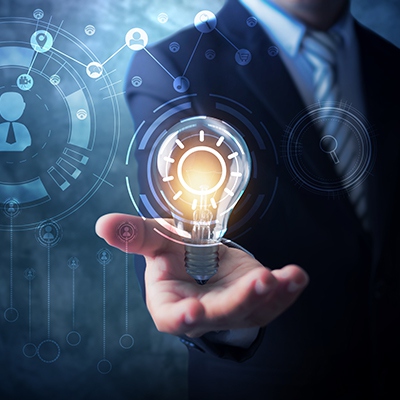 Complete Solutions
AAEON.AI also provides an extensive library of resources. From up to date news including product releases and software partnerships, to application stories and white papers to help inspire and guide your next project. AAEON.AI also hosts in-depth webinars which take a closer look into how solutions from AAEON and our partners are being used in real world scenarios, in everything from autonomous vehicles to preventing the spread of diseases.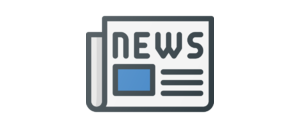 News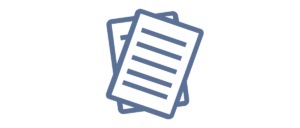 Application Stories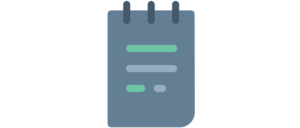 White Papers

Webinars
AAEON.AI allows our developers and clients to connect more with AI. Connect with our products, connect with our partners and connect to more knowledge. For more information on how AAEON.AI can help you connect with your AI solution, visit our Contact Us page.
AAEON is a Titanium member of the Intel® Internet of Things Solutions Alliance, as well as a NVIDIA® Elite Partner.