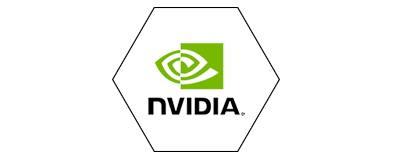 Bring the power and versatility of Nvidia SoCs in a range of configurations for AI@Edge.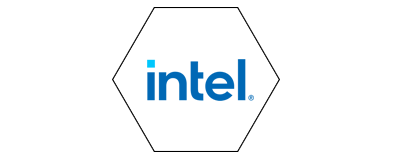 Our embedded PCs with acceleration powered by the Intel® Movidius® Myriad™ X VPU.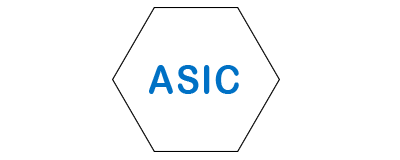 Explore our range of ASIC solutions designed for AI Edge acceleration.
AAEON.AI is the center for all of your AI needs, brought to you by AAEON. Designed from the ground up to bring end-to-end solutions for powering Artificial Intelligence and Edge Computing, AAEON.AI connects you with AAEON's full range of AI platform solutions, as well as our extensive network of AI partners, helping you to find everything you need from hardware to software and even cameras, sensors and accessories, all in one place. Visit www.aaeon.ai and start accelerating your projects today!