×
AAEON AI | Making AI Inference Easy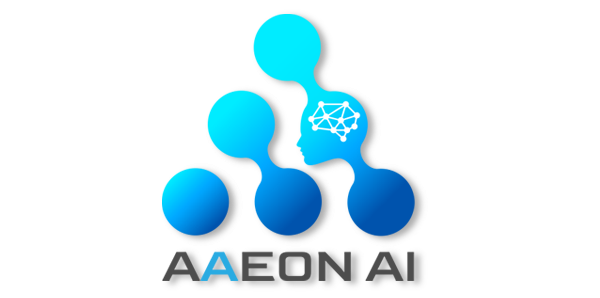 AAEON is a leading provider of Edge AI hardware platforms. They offer a wide range of Edge AI products, including those from partners like NVIDIA and Intel, as well as other brands. AAEON's website, AAEON.AI, serves as a central hub for all your Edge AI needs. The site brings together hardware, software, and package solutions in one location, making it easy for clients and developers to find what they need to build their Edge AI projects.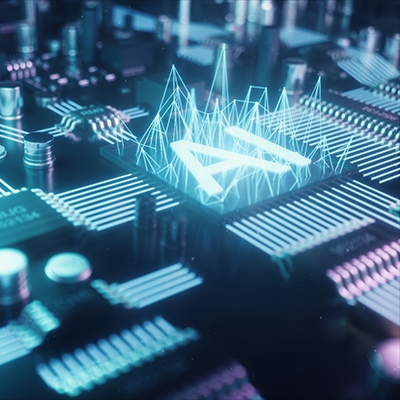 Hardware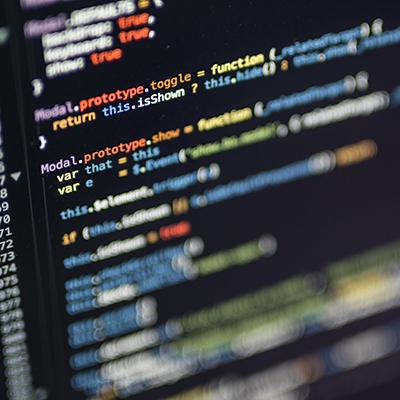 Software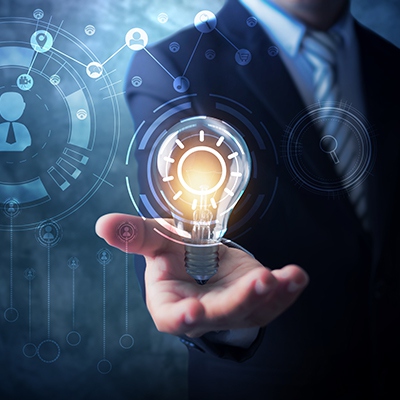 Complete Solutions
AAEON.AI also fosters an Edge AI ecosystem centered around AAEON hardware, with a focus on connecting clients with software partners to accelerate the deployment of next-generation Edge AI technologies. The site also includes an extensive library of resources, such as news updates, product releases, software partnerships, application stories, white papers, and webinars that showcase how solutions from AAEON and their partners are being used in real-world scenarios, including autonomous vehicles and disease prevention.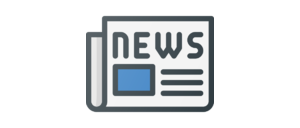 News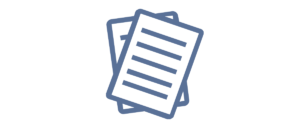 Application Stories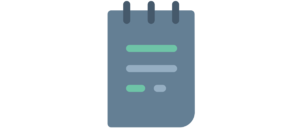 White Papers

Webinars
By visiting AAEON.AI, developers and clients can connect more with Edge AI, through products, partners, and knowledge. AAEON is also a Titanium member of the Intel Internet of Things Solutions Alliance and a NVIDIA Elite Partner.