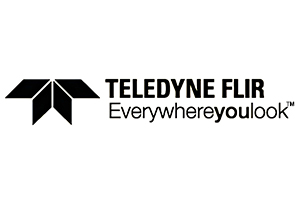 Company name

Teledyne FLIR

Region

United States

Company brief

Teledyne FLIR is a leading developer of thermal imaging and smart camera technology, deployed across a broad range of sectors from military to industrial, powering a wide range of applications.

Industry focus

-

Products

Thermal Imagine, Smart Cameras

Contact

Contact form
Teledyne FLIR designs, develops, manufactures, markets, and distributes technologies that enhance perception and awareness. We bring innovative sensing solutions into daily life through our thermal imaging, visible-light imaging, video analytics, measurement and diagnostic, and advanced threat detection systems.
Teledyne FLIR offers a diversified portfolio that serves a number of applications in government & defense, industrial, and commercial markets. Our products help first responders and military personnel protect and save lives, promote efficiency within the trades, and innovate consumer-facing technologies. Teledyne FLIR strives to strengthen public safety and well-being, increase energy and time efficiency, and contribute to healthy and intelligent communities.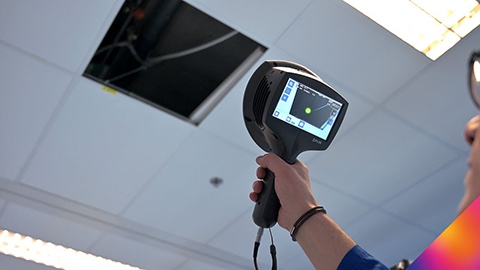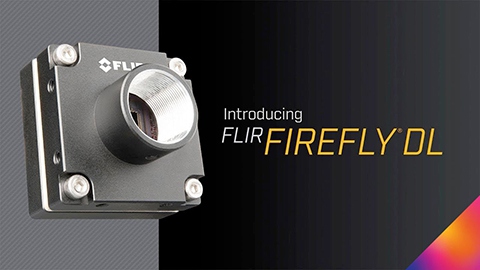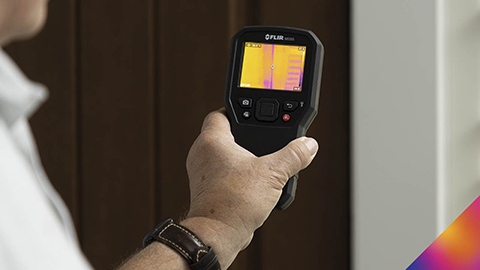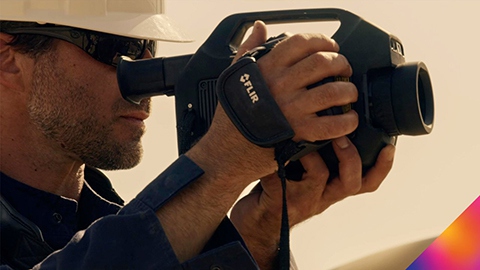 Teledyne FLIR provides a wide range of imaging products and solutions across multiple vertical markets. Their range of optical and thermal imaging cameras are perfect companions to enabling a wide range of AI Vision applications on AAEON hardware platforms.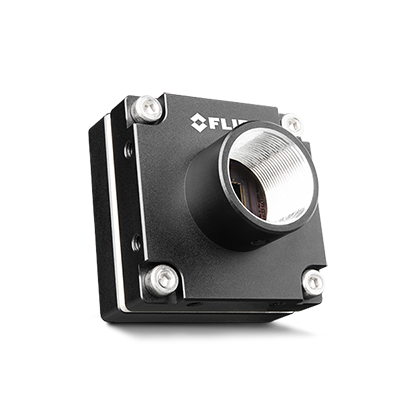 On-Camera Deep Learning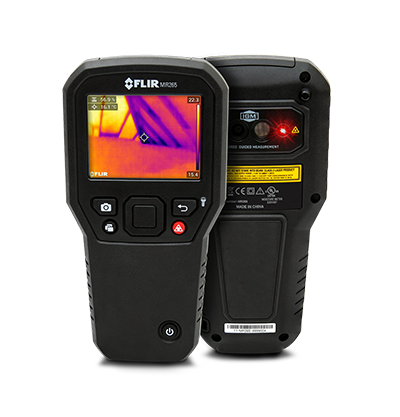 Moisture Meter and Thermal Imager with MSX®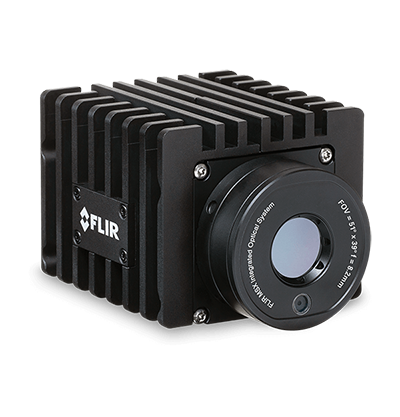 Fixed-Mount Thermal Camera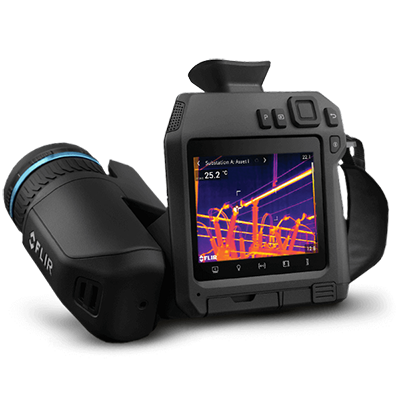 High-Performance Handheld Infrared Camera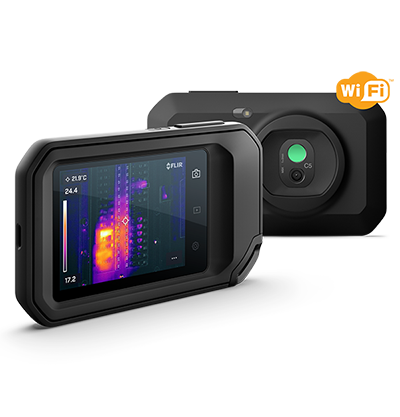 Compact Thermal Camera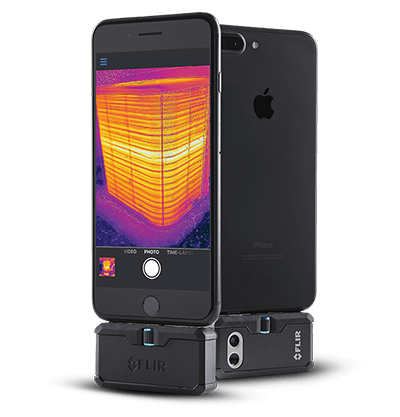 Pro-Grade Thermal Camera for Smartphones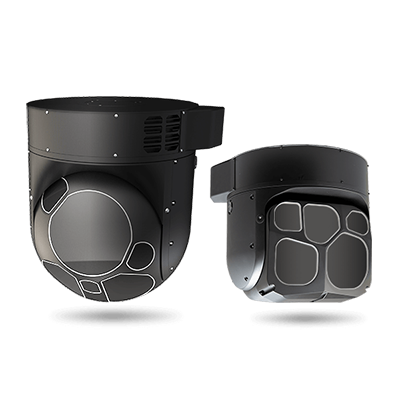 For Star SAFIRE® 380-HD and 380-HDc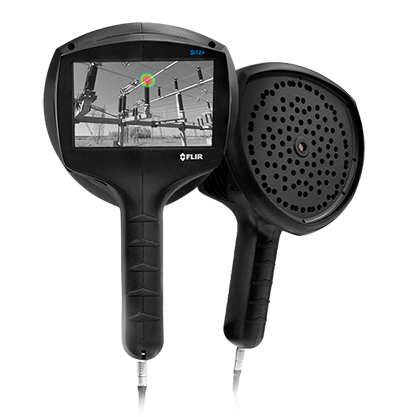 Industrial Acoustic Imaging Camera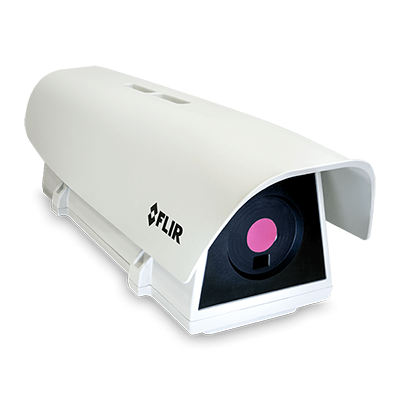 Fixed-Mount Thermal Imaging Camera